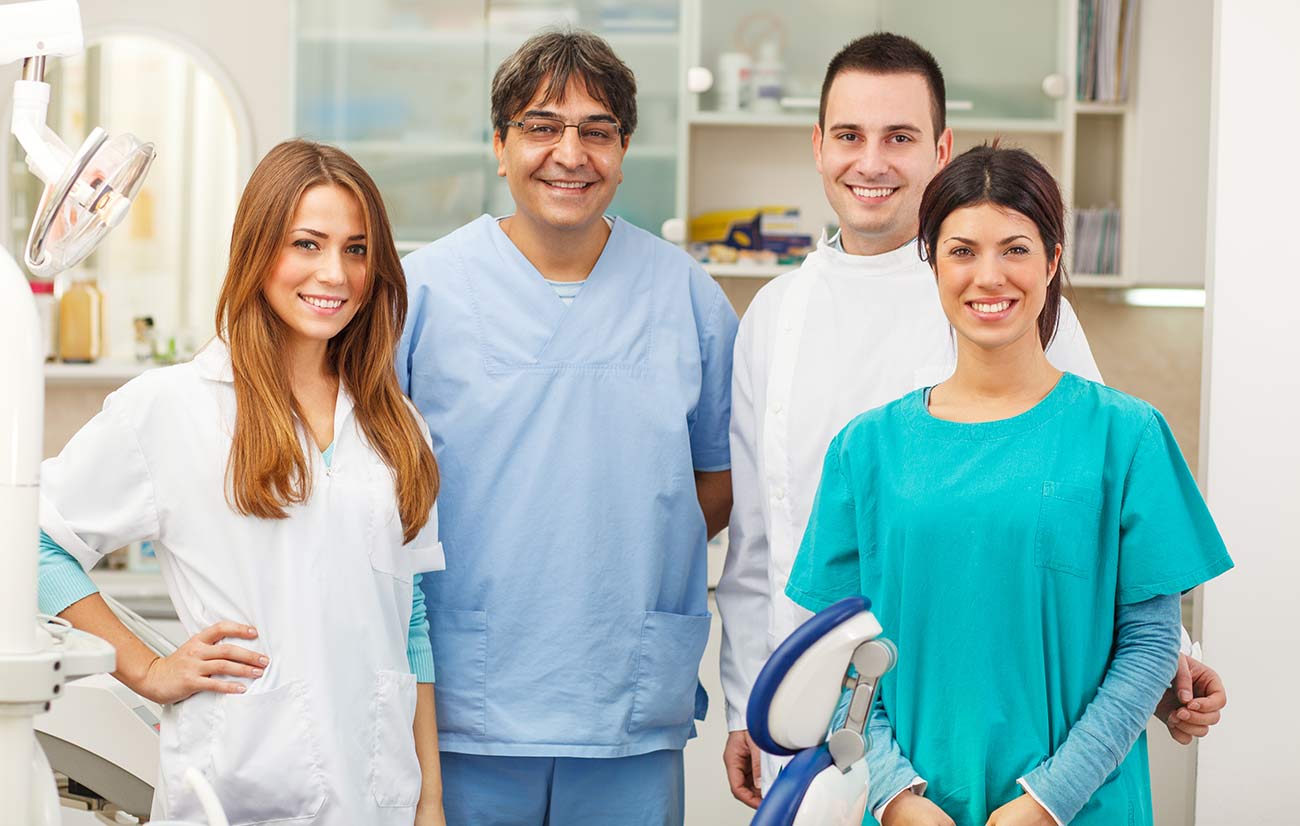 Dedicated to Exceptional Care
High quality compassionate care is our top priority. Our technologically advanced center includes a progressive electronic medical record, digital X-Rays, and more. Our goal is to have you in and out in an hour. This makes SoCal Emergency Medicine much quicker, convenient, and cost effective than the emergency room. We look forward to caring for you in your time of need.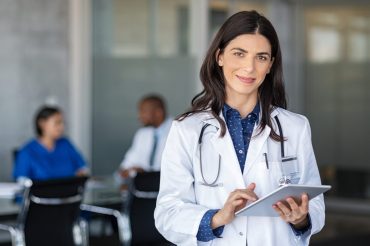 Always looking towards the future, we strive to use the latest technology to make your visit as comprehensive and convenient as possible. Patient records portal, online registration, and live wait time updates are some of the many features we use to make your visit as easy as possible.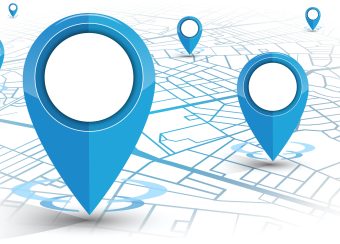 We serve all of the Inland Empire and beyond. Locations in Colton, Moreno Valley, Norco, Redlands, Riverside, and Yucaipa, in addition to Telemedicine, we're always nearby to help you get better.